Certification guarantees sustainability
To the highest standards
At naturesse, socio-ethical guidelines and ecological standards are paramount. We are conscious of our responsibility towards people, the environment and you, our customers. This is the reason why we have the most important sustainability labels and certificates. And we dedicate ourselves daily to pursuing a caring approach to Nature, food safety and fair working conditions:
We are a certified ClimatePartner and guarantee 100% climate neutrality with this sustainability label. Our entire product range is certified to DIN EN 13432 and can be composted without any residues. In the area of food safety, we are certified to recognised industry standards and provide for safety in the areas of food-grade approvals, foodstuffs law and food packaging. All our suppliers guarantee socio-ethical and ecological procurement practices in compliance with applicable conventions of the International Labour Organisation. Preference is given to suppliers with other sustainability certificates such as Sedex and SA 8000. We comply strictly with laws, regulations, codes of conduct and industrial standards, such as labour law, fiscal legislation, European and international law and the core UN conventions.
---
Sustainability labels
and certifications
In detail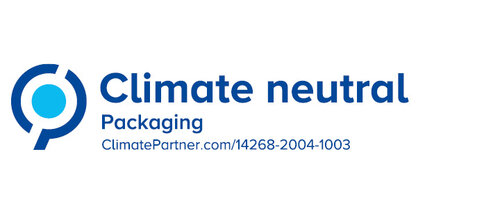 naturesse is a certified ClimatePartner. All emissions are offset via recognised climate-protection projects. From the cultivation of the raw materials to production and delivery, you can be sure of 100% climate-neutral products!
DIN EN 13432 stands for industrial compostability and means that our material degrades to water, carbon dioxide and biomass in industrial composting operations under defined conditions (time, temperature, oxygen, humidity) and in the presence of microorganisms or fungi.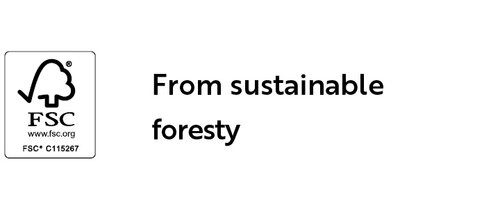 FSC® stands for "Forest Stewardship Council®", an international certification system for sustainable forestry. FSC®-certified forests and plantations are managed according to strict ecological and social principles, among others, to safeguard their preservation.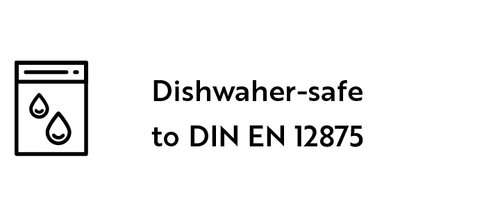 The standardised symbol for both the DIN EN 12875 and DIN EN 12875-2 standards indicates that household goods are dishwasher-safe in the broadest sense.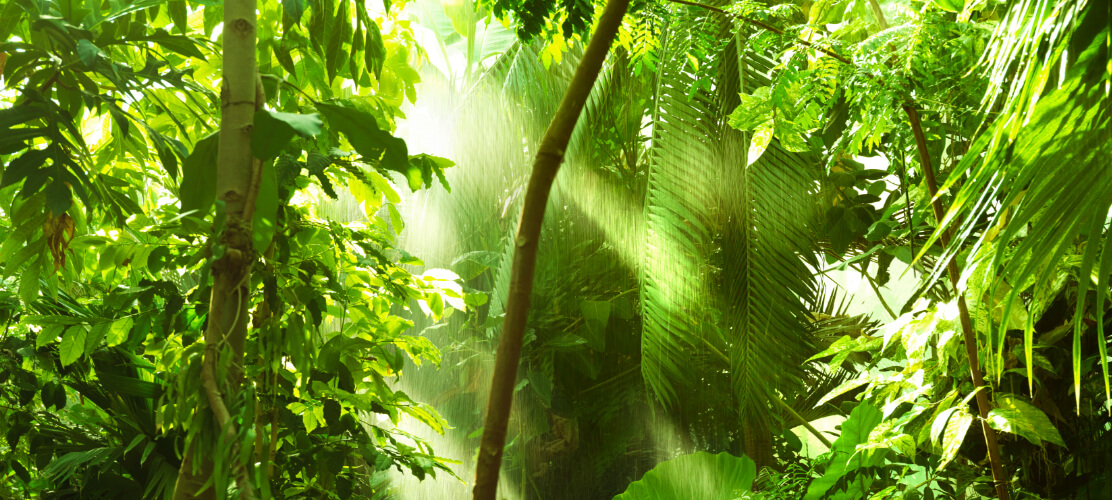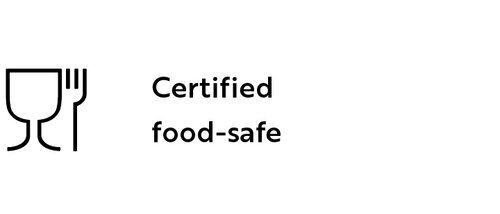 Food safety includes the aspect of hygiene. It stands for all measures and concepts that ensure that food is suitable for consumption by the end consumer without any adverse effects or damage to health.
OK compost HOME -
TÜV Austria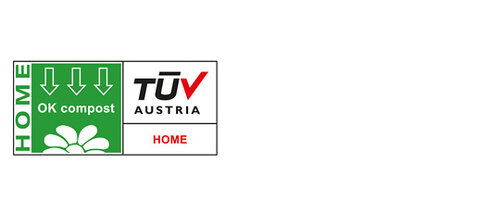 The OK compost HOME logo guarantees that our garden compost products are fully biodegradable and have no negative impact on the environment.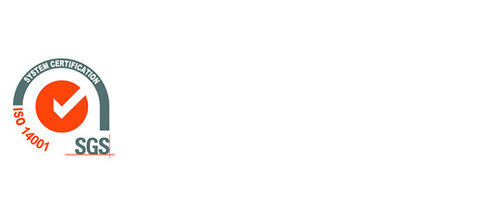 The international environmental management standard ISO 14001 sets out internationally agreed requirements for an environmental management system, and is part of a family of standards. This includes numerous other stipulations in various areas of environmental management, such as life cycle assessments, environmental indicators and environmental performance evaluation.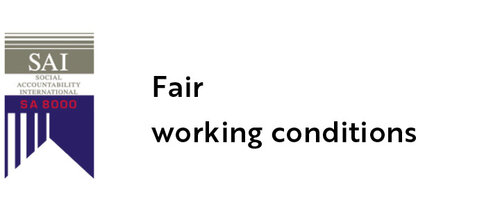 SA 8000 is an international standard that seeks to improving working conditions, and serves as a minimum requirement for social and labour standards. SA 8000 is based on conventions of the International Labour Organization (ILO) and the United Nations (UN).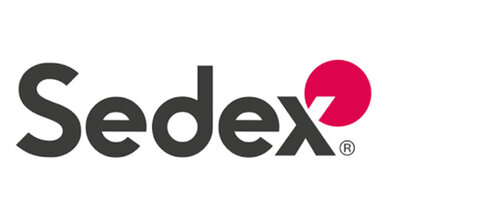 Supplier Ethical Data Exchange is a membership organisation for companies that have committed themselves to continuously improving ethical standards in their supply chain. The SMETA audit procedure (Sedex Members' Ethical Trade Audit) examines issues such as working conditions, occupational safety and hygiene, as well as environmental management.