Sustainable packaging
for food
Packaging, plastic-free and limitless
The advantages of naturesse
naturesse presents Nature in its finest form: with 100% climate-neutral, reduced-plastic or plastic-free as well as natural packaging for food. Good for the environment, ethically produced – and thanks to our 20 years of experience, with perfect functionality, aesthetic design and reassuring certifications of compliance with the highest safety standards.
The entire naturesse range is made of rapidly renewable raw materials: these are unused residual materials from agriculture that are normally discarded or would otherwise go to waste – or rapidly renewable raw materials derived from plants, such as the incredibly fast-growing bamboo.
700 products permanently
in stock
ClimatePartner and
100% climate-neutral
Personal advice locally throughout Europe
20 years' experience in natural raw materials
Complete range covering
all applications
---
7 raw materials for 700 plastic-free packaging products
The raw materials
Our climate-neutral plates, bowls, trays, lids, cups, glasses, drinking straws and cutlery meet virtually every need for organic single-use tableware and natural food packaging – not just yours, but Nature's too. The 700 or so items we have permanently in stock are produced using just seven raw materials, with which everything is possible. Even bespoke solutions created specifically for you. Don't hesitate to ask us if you want Nature in a form you design yourself!
---
Organic single-use tableware for the food industry and food-service sector
The applications
From iced dessert or hot soup through to tightly sealed trays for your delivery service – naturesse makes it possible for you to serve everything 100% naturally and 100% climate-neutral in organic single-use tableware. Thanks to our many years of experience, we have a natural answer for all applications in the food industry and the food service sector. So it's no surprise that today naturesse packaging and naturesse tableware can be found everywhere and increasingly often. In bakeries, at ice cream parlours, at slow food take-aways, in restaurants and cafés, used by delivery services, at events with finger food or buffets, and so on and so forth. Ask us – we have the answer.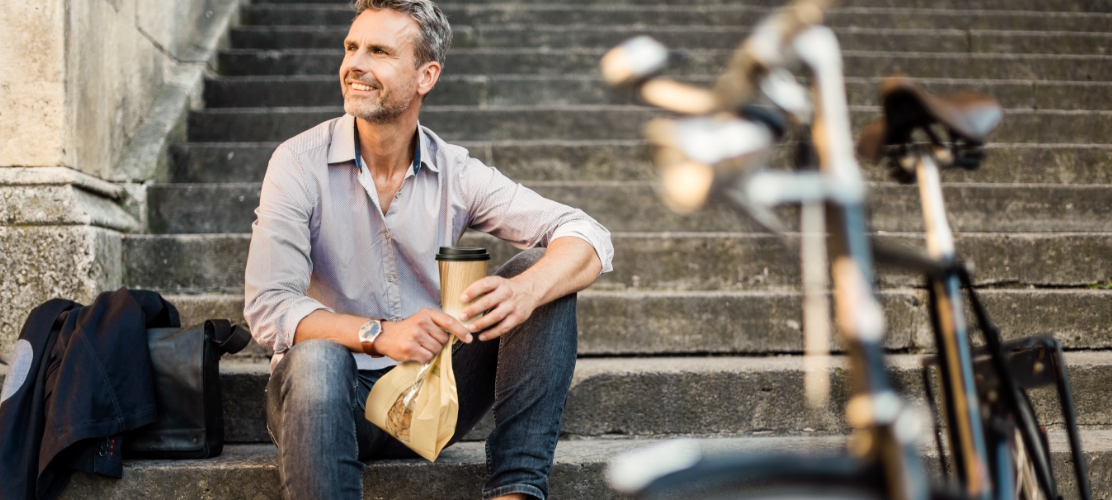 ---
Packaging for food, for fairness, for safety
The labels and certifications
Respect for Nature. And respect for people. It is not just us who consider this extremely important, but consumers too. naturesse produces all plastic-free packaging for food ethically and sustainably, and this is confirmed by numerous certificates and labels. All our suppliers guarantee socio-ethical and ecological procurement practices in compliance with the ILCO conventions. And our technically advanced, proven concepts likewise guarantee complete food safety at all times.
---
naturesse is the future – and has been since 2003
About us
For 20 years, we have had the answer to a plastic-free future – with organic single-use tableware and natural food packaging. But naturesse has made a name for itself not only in terms of sustainability and fairness. We are also leaders in terms of functionality, aesthetics and food safety.
naturesse is a brand of Pacovis – a traditional Swiss family business. Pacovis is organised internationally and has specialised in food packaging, food processing and protection concepts for nearly 90 years.